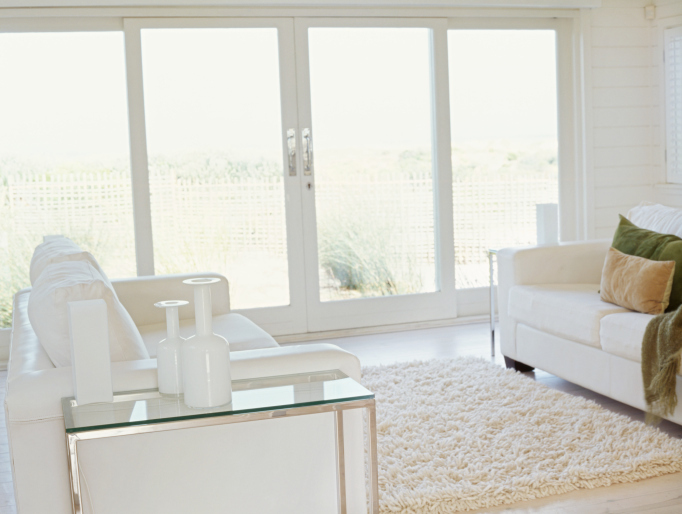 Energy savings and increased year-round comfort are well-known benefits of window film, but today's wide range of products go well beyond the ordinary.
In this evolving industry, the application of film to glass can yield some surprising effects and advantages.
1. Enhanced Privacy Lets You Keep Windows Uncovered
One of the biggest benefits of advanced window tinting is clear windows that block more UV rays than older, dark-tinted styles. But if increased privacy is a concern, new window film can help.
Varying grades of film let you address privacy in a few different ways. Some films keep views clear from the inside looking out, but looking in is almost impossible. Highly-reflective films have a mirrored shine from outside the glass, which reduces visibility even more.
2. Decorative Window Film Transforms Glass into Art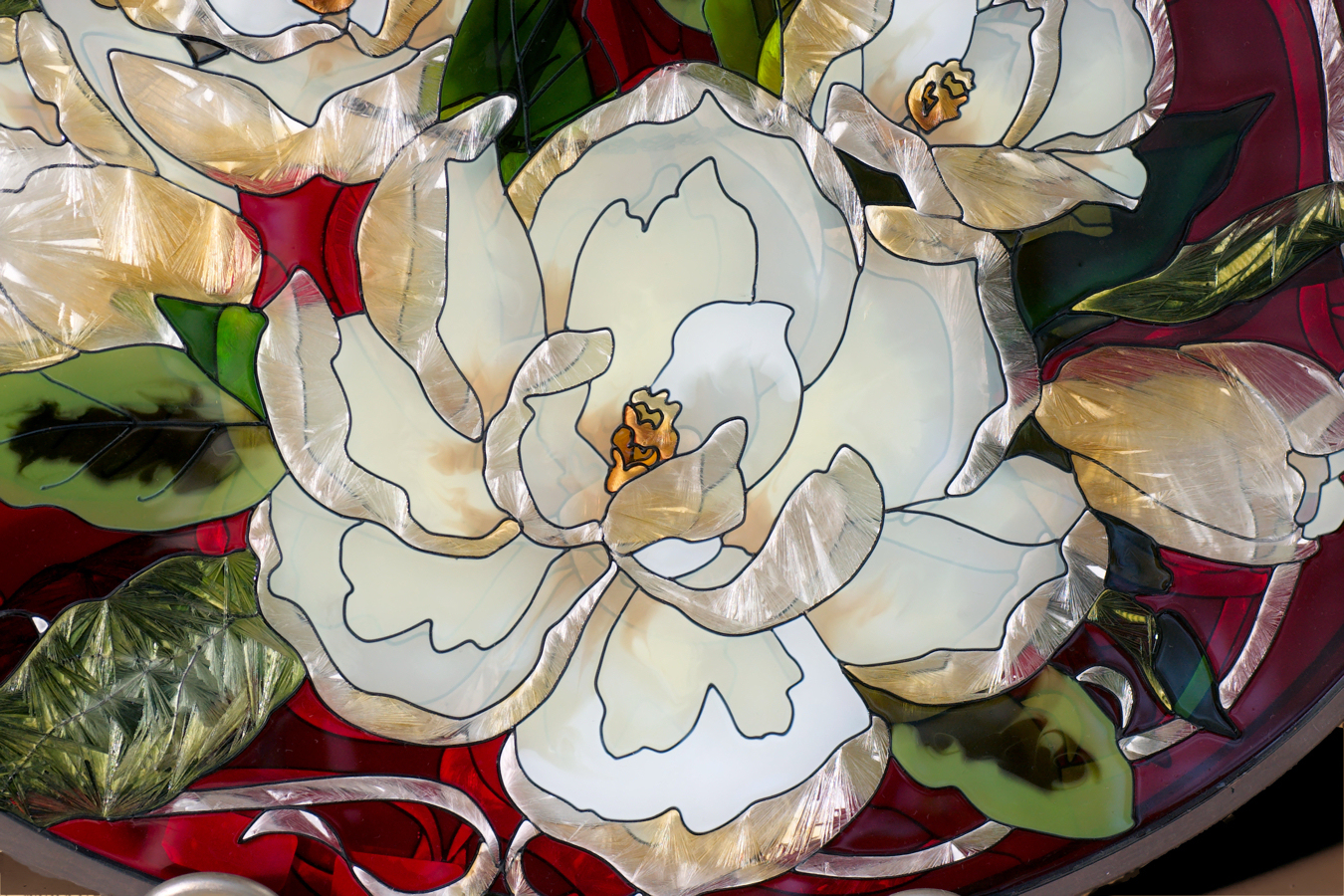 Not all film relies on tint and UV protection as its calling card; some is made for style. A plain window does a convincing imitation of custom stained glass with any number of stained glass window film patterns. With a wide range of other designs, window film can become wallpaper for glass, either blocking the sun entirely or letting in soft, filtered light.
Better window film installers can create logos or other designs to use alone or in conjunction with other window film. With UV-blocking film on the inside of the glass, a logo or design on the outside can be permanent or temporary.
3. Security Film Turns Ordinary Glass Into Safety Glass
Shatter-resistant glass helps secure property and minimize damage and injury from shards, but the cost of installing security glass is steep. Security window film costs less, and installation is no more intrusive than any other window film.
This film is made from polyester with a durable adhesive. In areas prone to "smash and grab" vandalism, the glass resists breakage and deters crime. Storm and earthquake damage can bring down a whole window, sending shards flying throughout the room. Glass bonds with security film, which means the glass might shatter, but pieces stay contained on the film.
4. Window Film Benefits the Environment in More Ways than One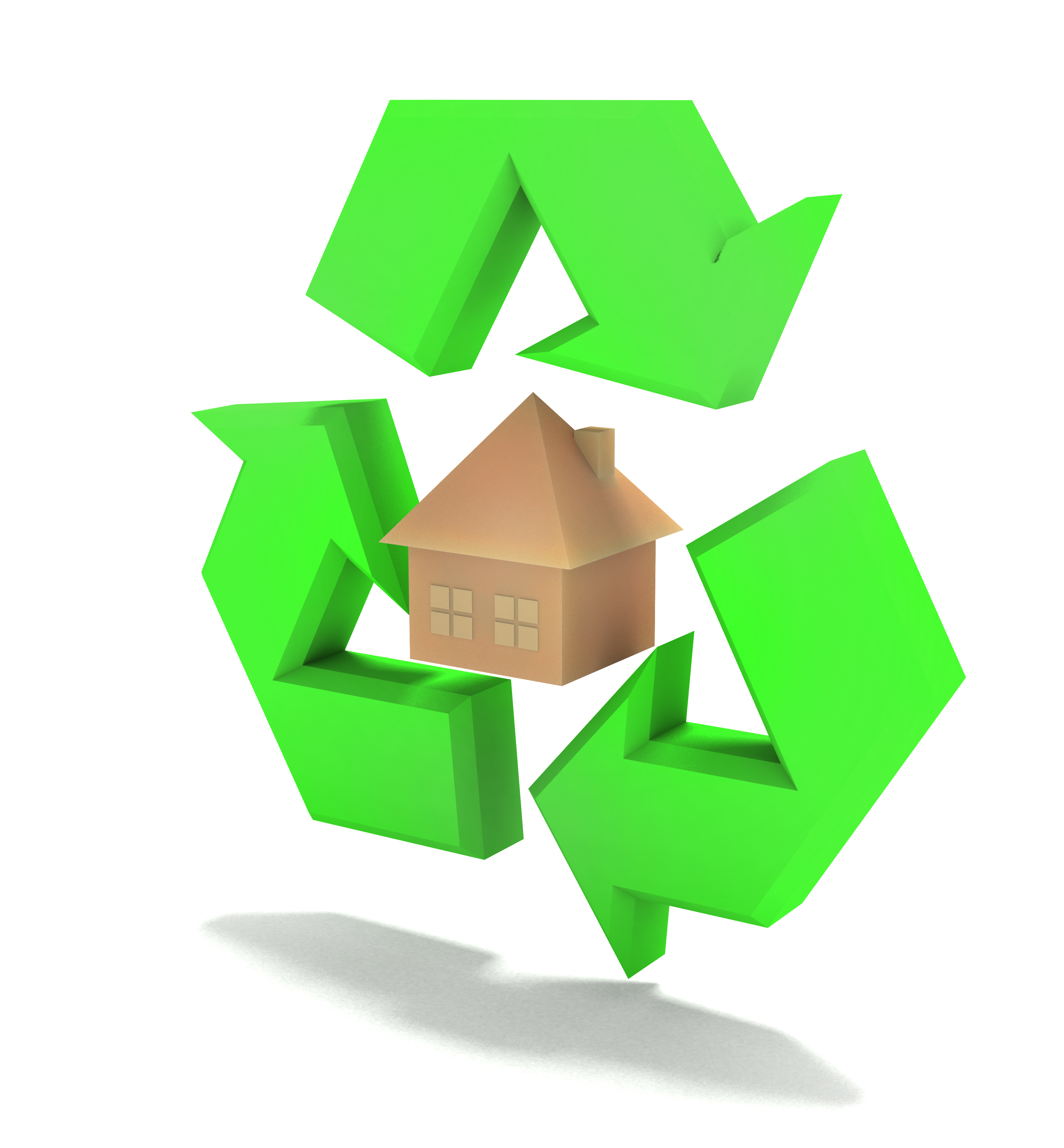 Window film helps save energy from reduced HVAC load; this is no secret, and it's as good for the earth as it is for your wallet. What you might not know is that the benefit goes well past energy conservation.
A common belief that replacement windows save more energy is false, and it's worse for the planet. For every window that you remove, the damage is twofold. The old window requires disposal, often in a landfill, and a new window must be constructed. With window film, the original window stays in place.
5. Interior Glass Is Also a Candidate
Although it's most often used to block heat and UV rays from coming in, window film works on any glass. Frosted film enhances privacy between offices with interior glass partitions, and patterned film turns French doors between rooms into a decorative accent.
The advantages of window film keep growing, and expert dealers know which products are right for your home or business. Whether there's a serious problem with heat gain, security and UV rays to address or you're in the market for something more decorative, there's a window film right for almost any application.
CEO of Absolute Perfection Window Tinting & Graphics, Bill Valway, is an expert and industry leader in window tinting.
Contact him at:
5399 Enterprise St.
Sykesville, MD 21784
(410) 549-4285